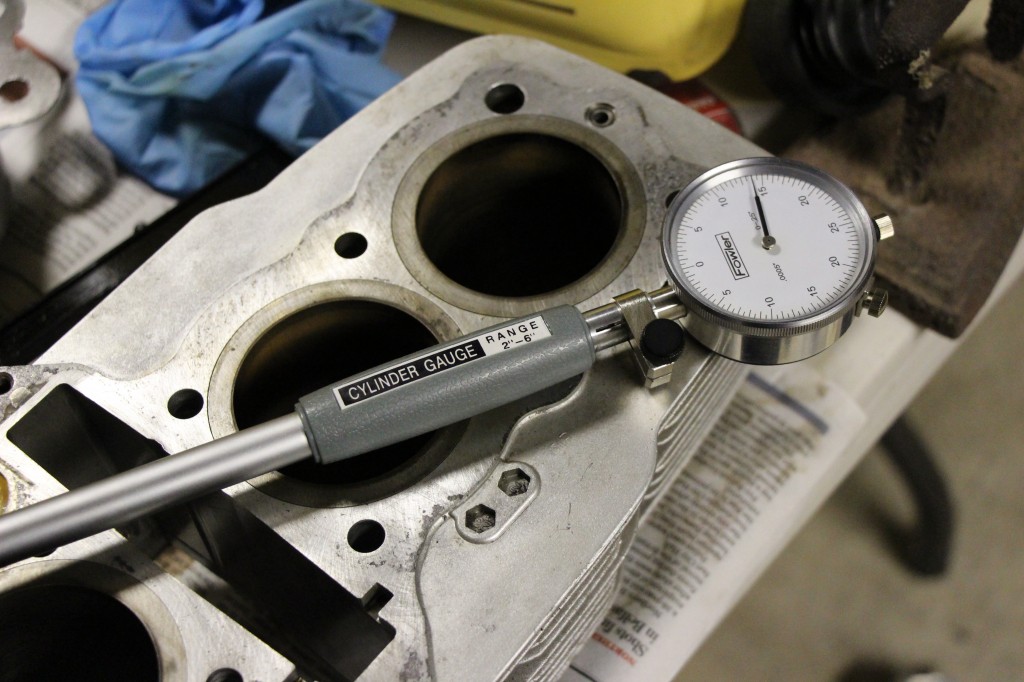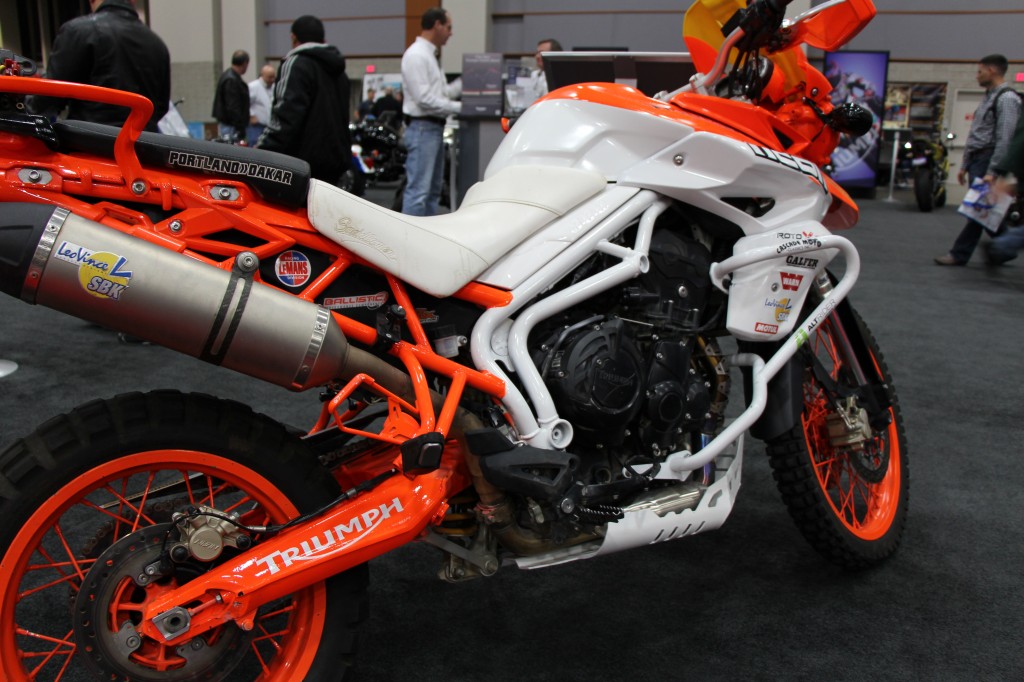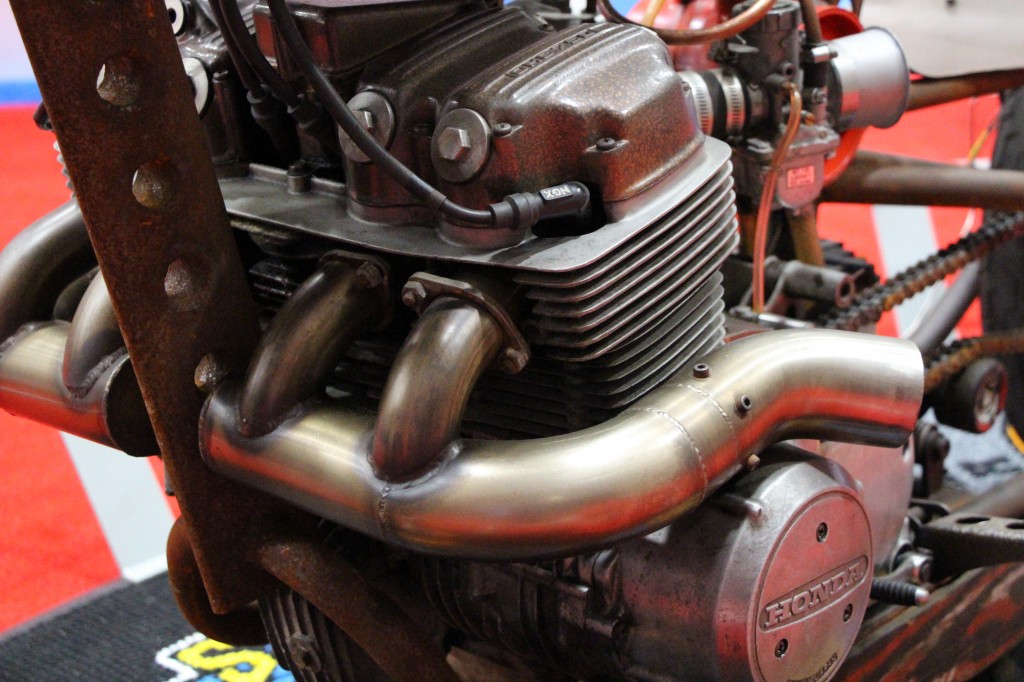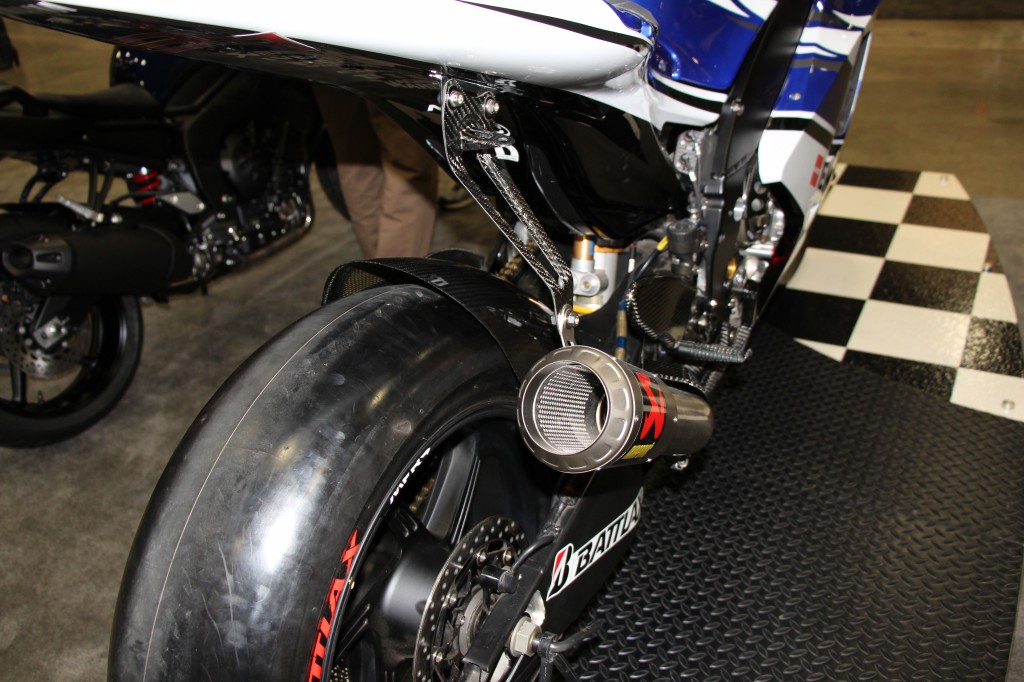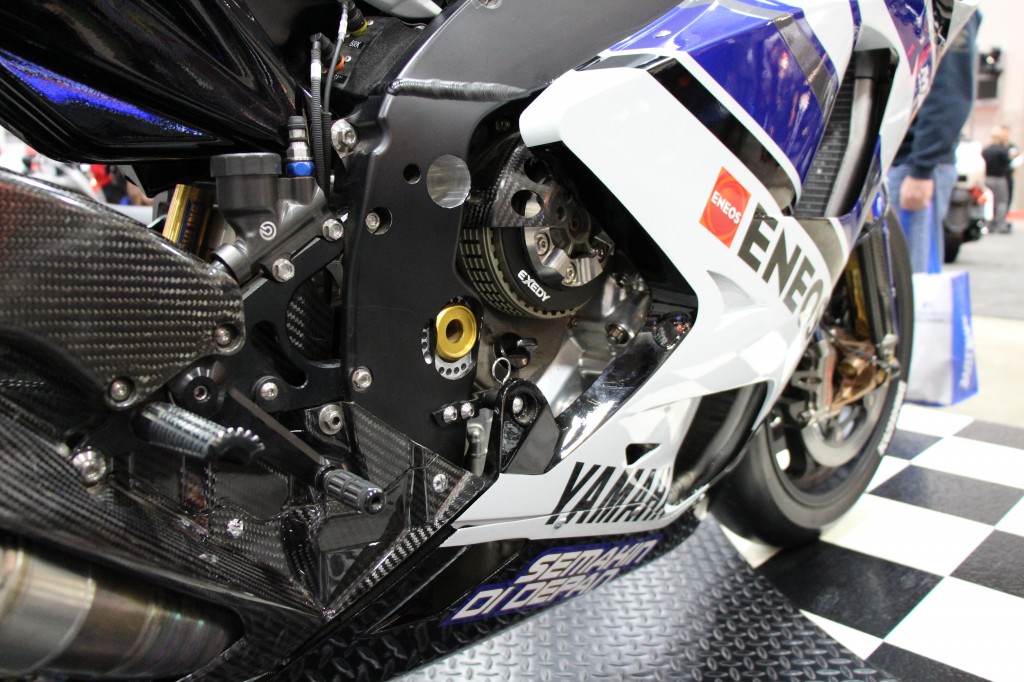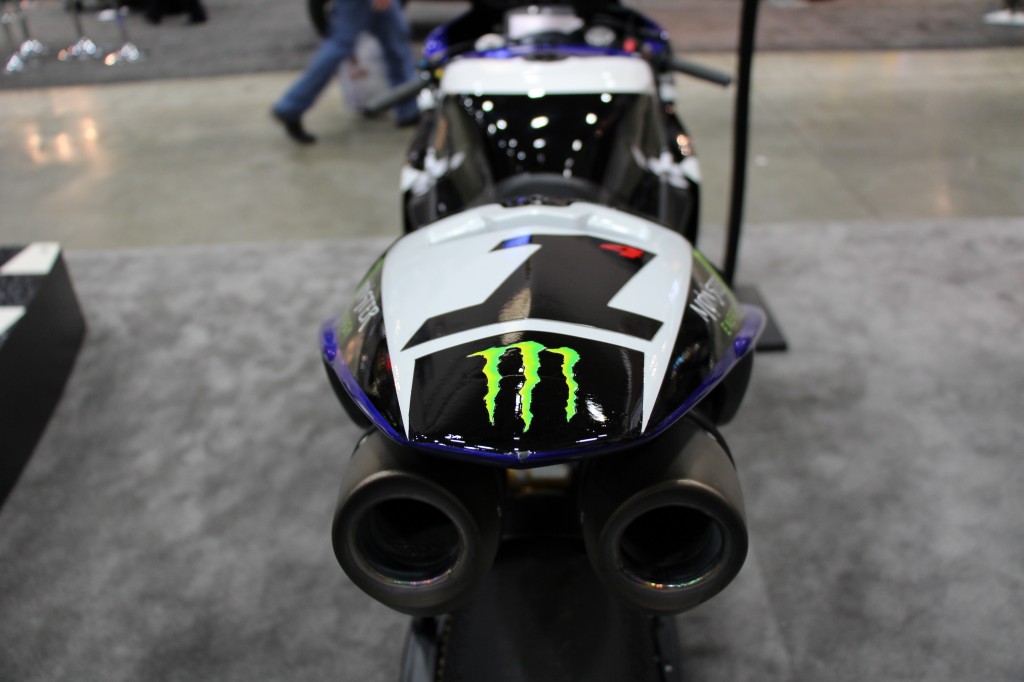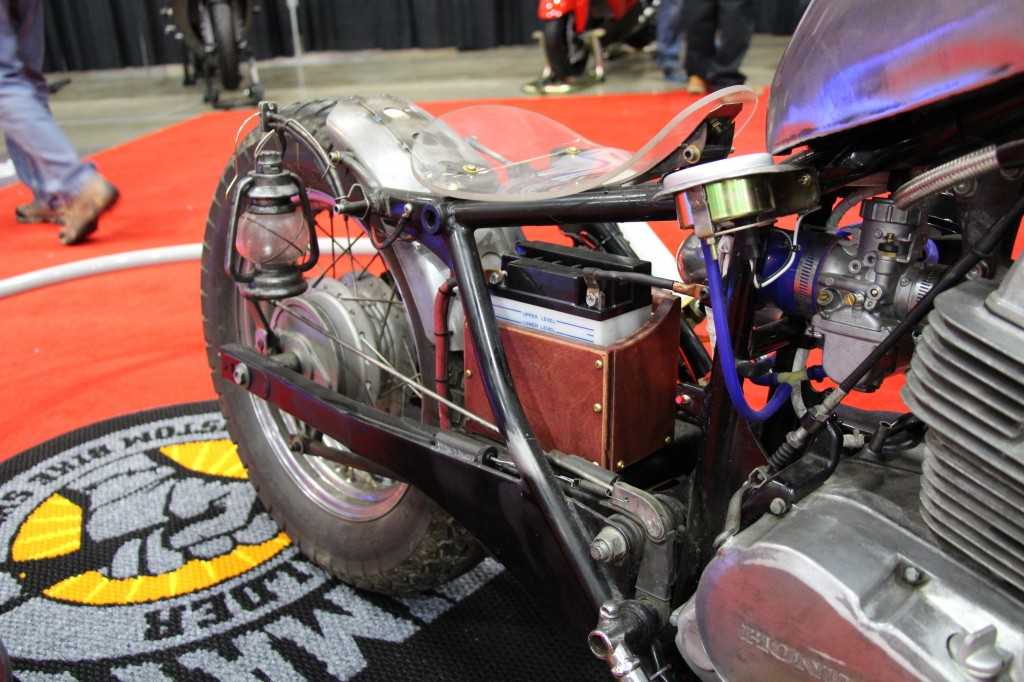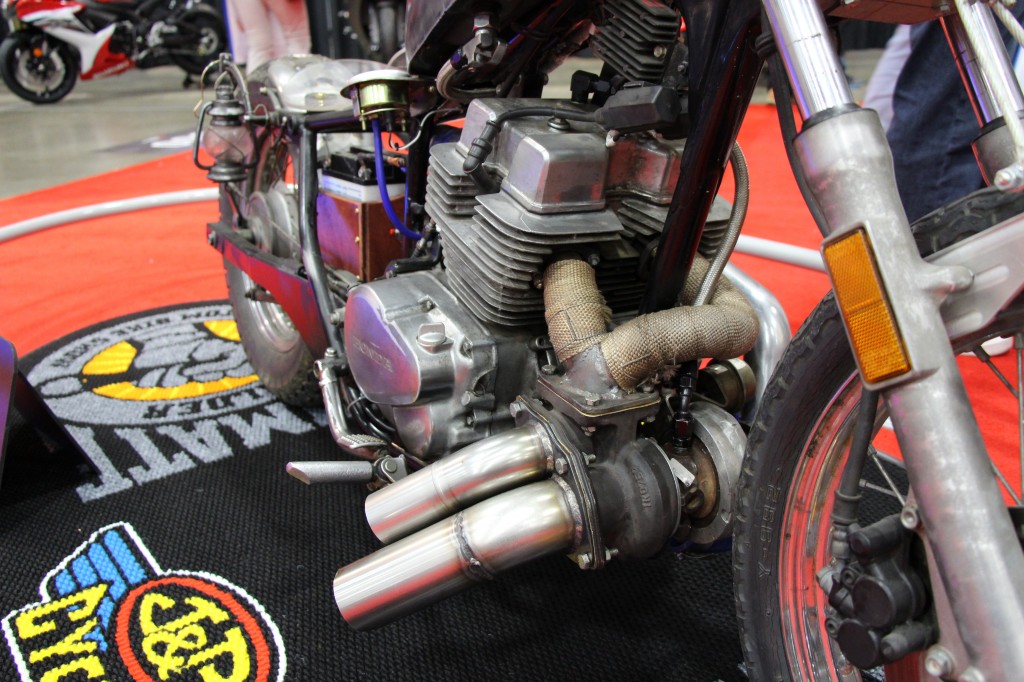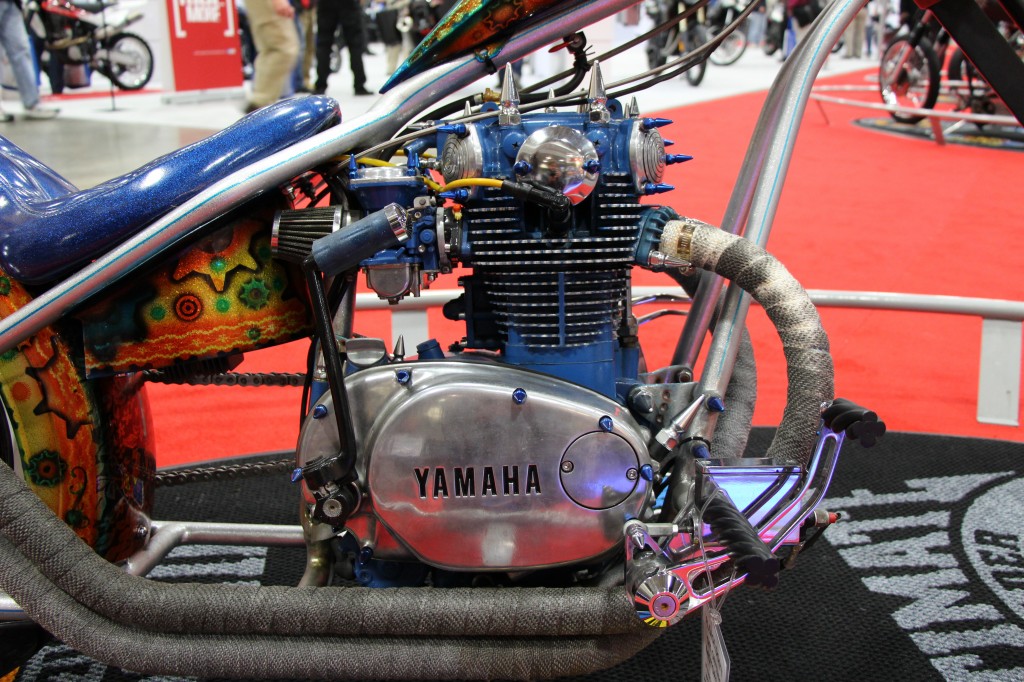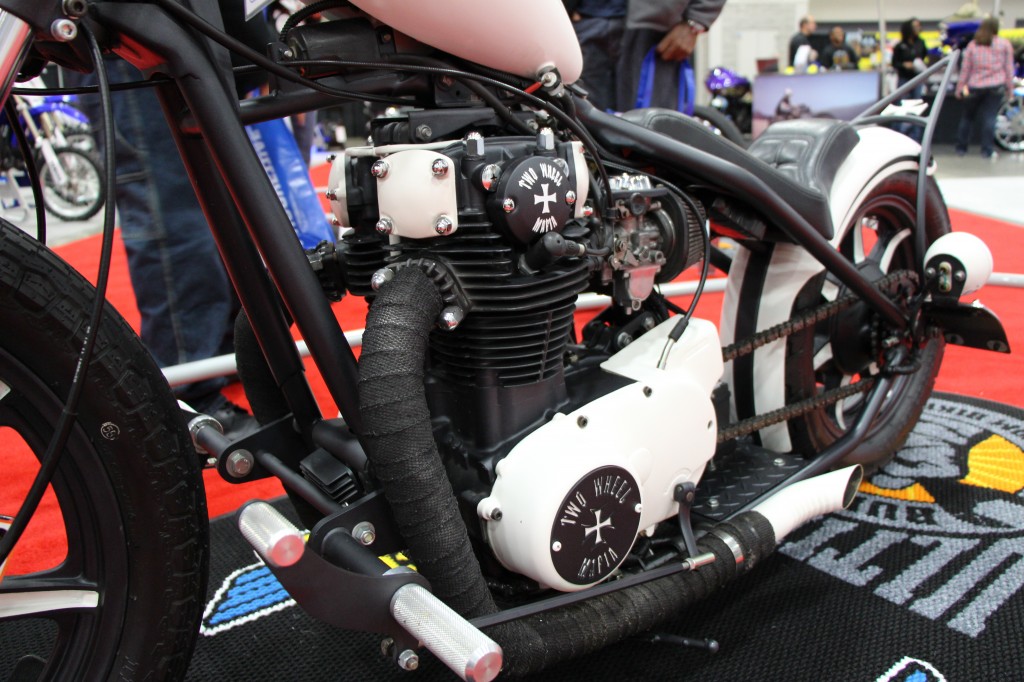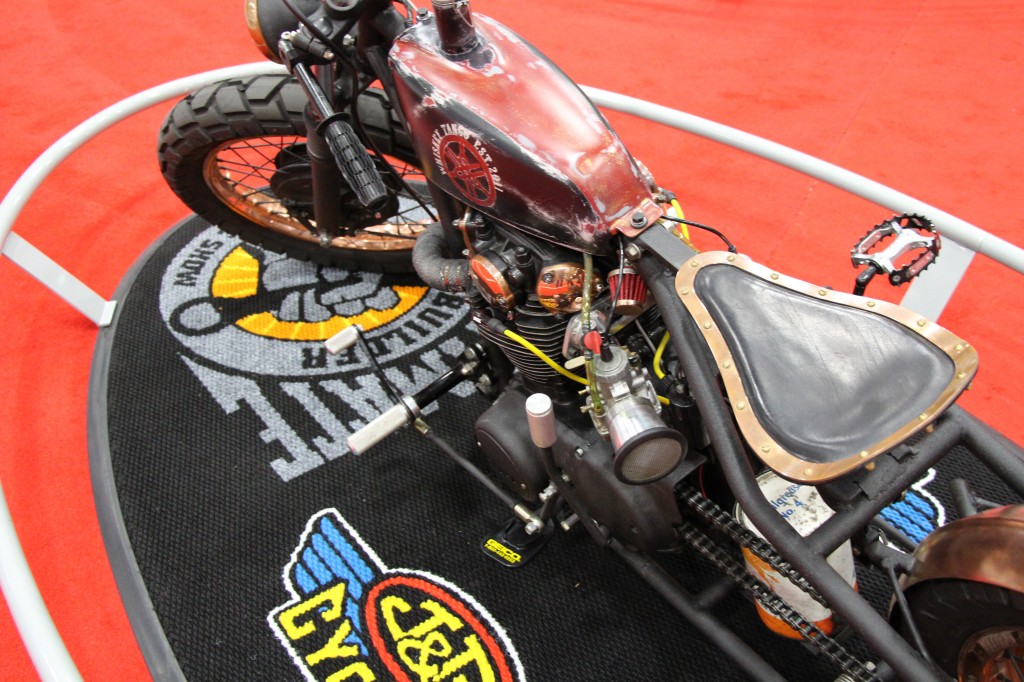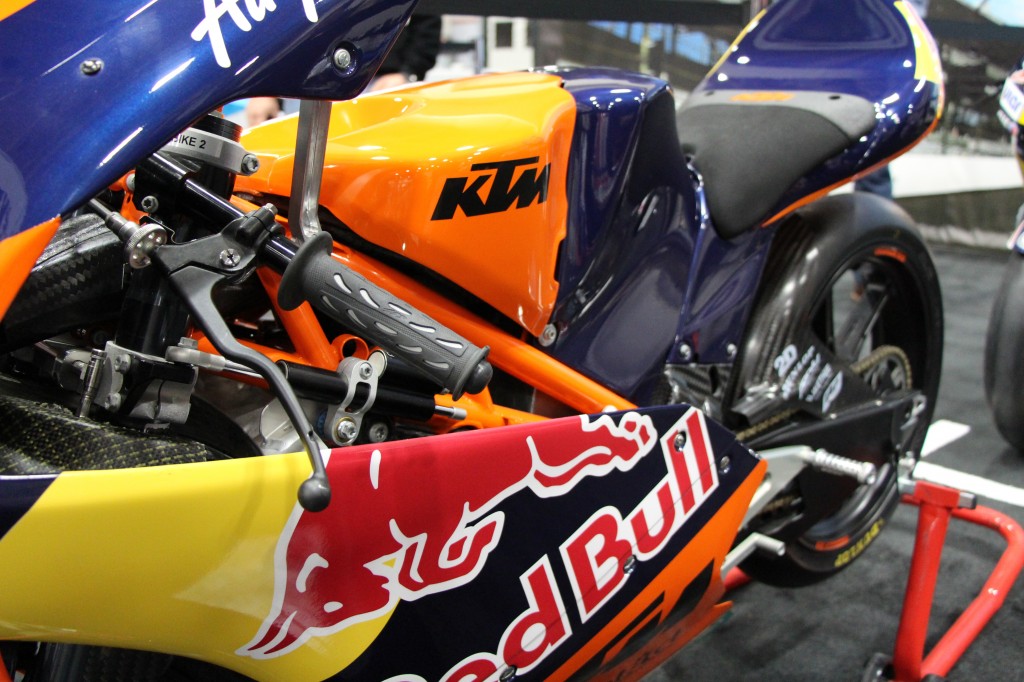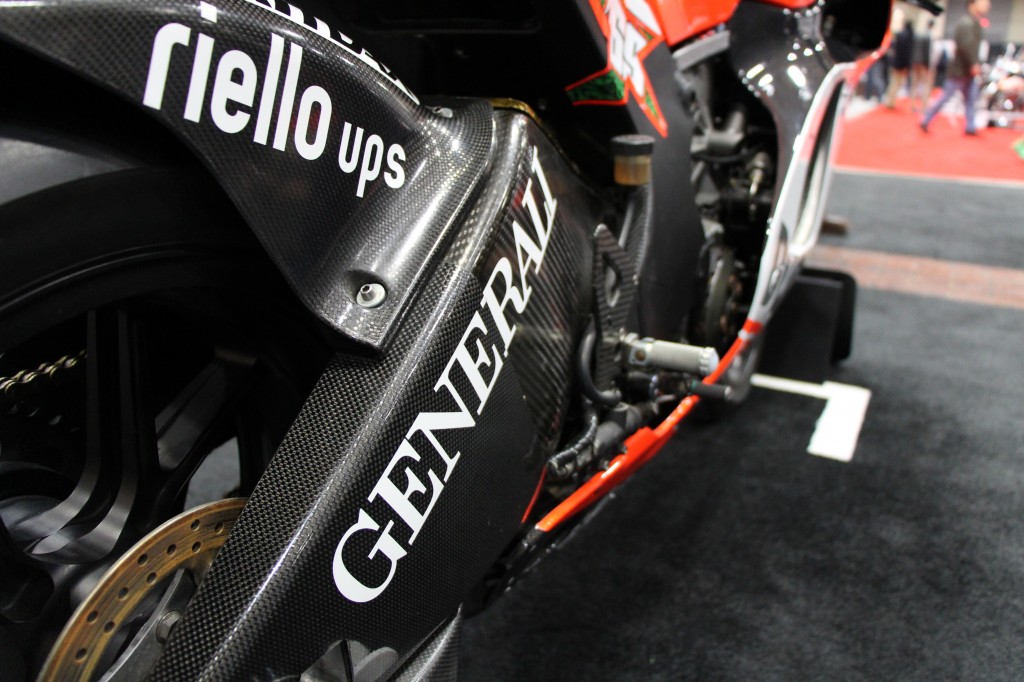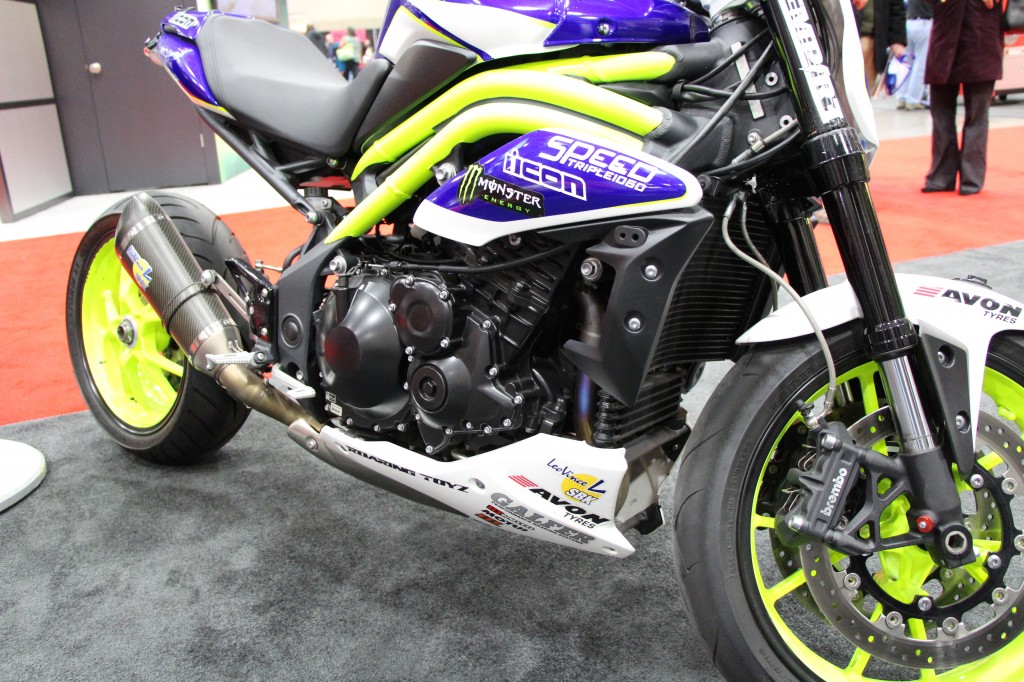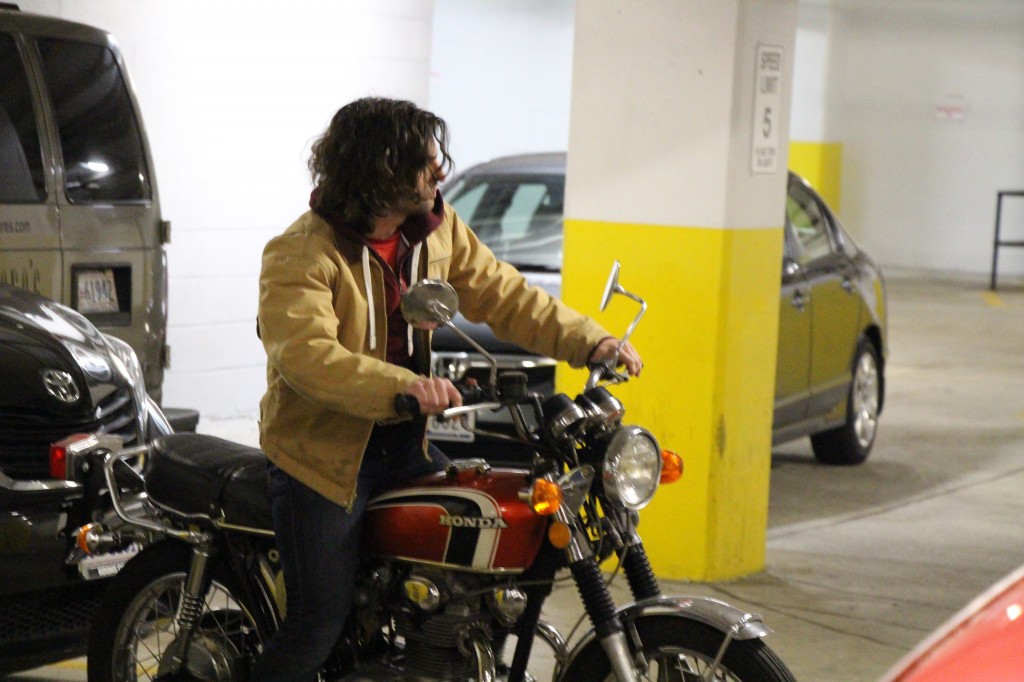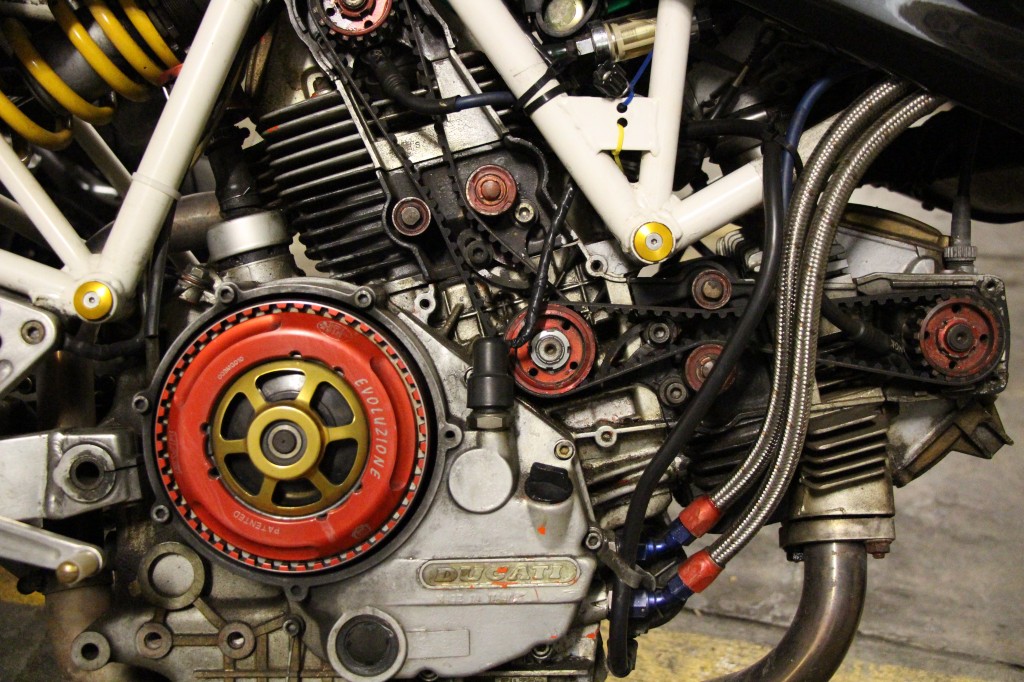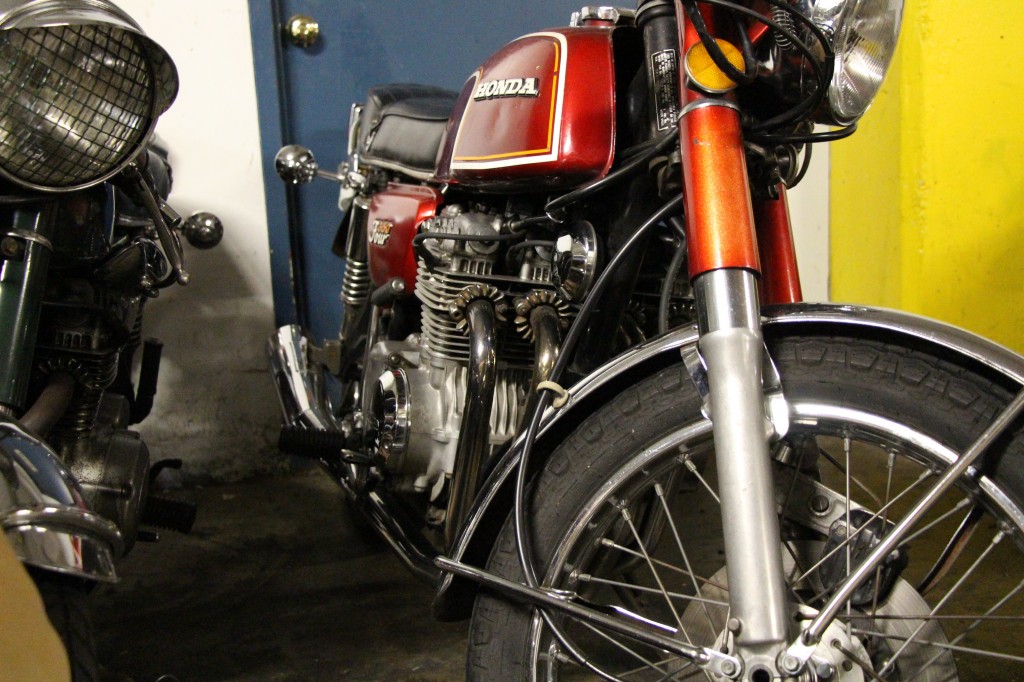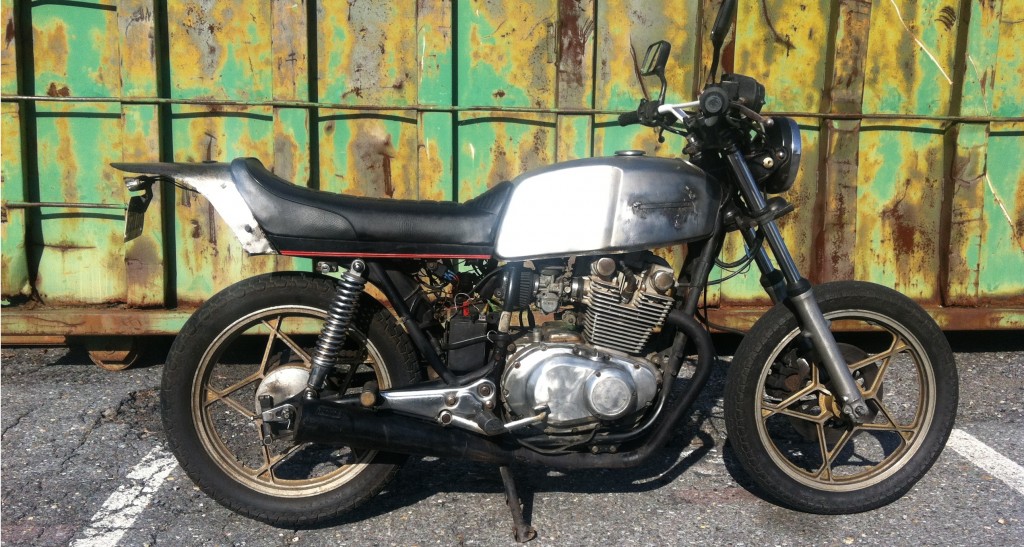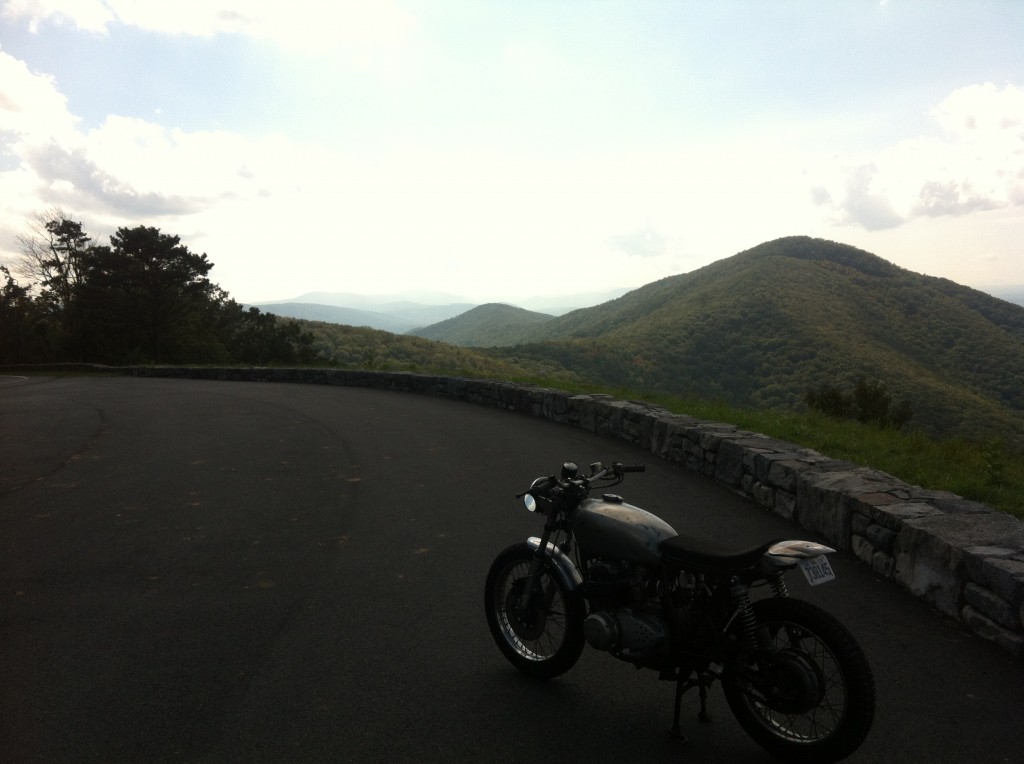 Beyond Motorcycle Photos (Info for DC Locals)
These are just a few examples of the bikes I've worked on or spotted in the Washington area.  If you'd like to see some of these machines in person, stop in at Breadsoda on Wisconsin Ave, grab a drink, and sneak into the parking garage out back.  There are always a few bikes parked in there, and you might find me taking a wrench to one of them if they've been misbehaving.
Other known DC motorcycle hangouts include the Passenger and the Brixton.  And of course, the now defunct Asylum in Adams Morgan, that filthy and wonderful mix of hipsters, metalheads, and MotoGP wannabes, all of whom were probably too drunk to be riding home.  If there are any other watering holes that merit consideration, comment down below to spread the word.
Also, if you'd like to connect with some local riders, check out the Motorcycle Kids Facebook group here.  You'll find alerts for the rider community, group outings, interesting events, and of course, more photos.
If you're local and you'd like to see your ride featured, email me a photo or a link to your gallery.  If it's especially awesome, I'll do a write up on you and your bike.
As always, keep the rubber side down.